LES PRECISION
Whether you are an investor or owner of SWISS watches, here with  Les Précision, we take on a  journey & experience the joy of watch collection like no others….
Who are We?
Les Précision online publication about SWISS watches collection and value investment. lesprecision.com's mission is to cover this area where many watch collectors' and investors finding it hard to get answers.
Born and bred in Singapore. Since my first major acquisition: a  Rolex 16610LV in 2006, I had been passionate about SWISS watch since.  Enticed by the old sayings such as:
"Rolex for value keeping"            "Watches value appreciate over time"
Unfortunately, my first Rolex lost almost 25% when I sold it in 2009 during the great recession, some thing that I wasn't really expecting. Since then, I have been seeking for iconic every-green watches that will appreciate over time. By anticipating trends, supply and demand of the future, I believe watches can make great investments if we choose them wisely.  #grailwatch    #rolex   #patekphilippe    #watchesforinvestment
What motivated me to start Les Precision? In my journey, I realized many watch collectors' are not able to receive adequate coverage on this particular subject. Many of them are left to their own devices, eventually ended up buying in-trend and fashionable watches as the main bulk of their watch collection. Watches that's were over-hyped and trendy today may not necessary guarantee value retention over time. I was once a skeptic of Panerai other over-sized watches and true enough that trend come and go; once again modest size Rolex and Patek Phillipe regained the limelight. Investment is not a short sprint, it takes years of painstaking research and perseverance to succeed.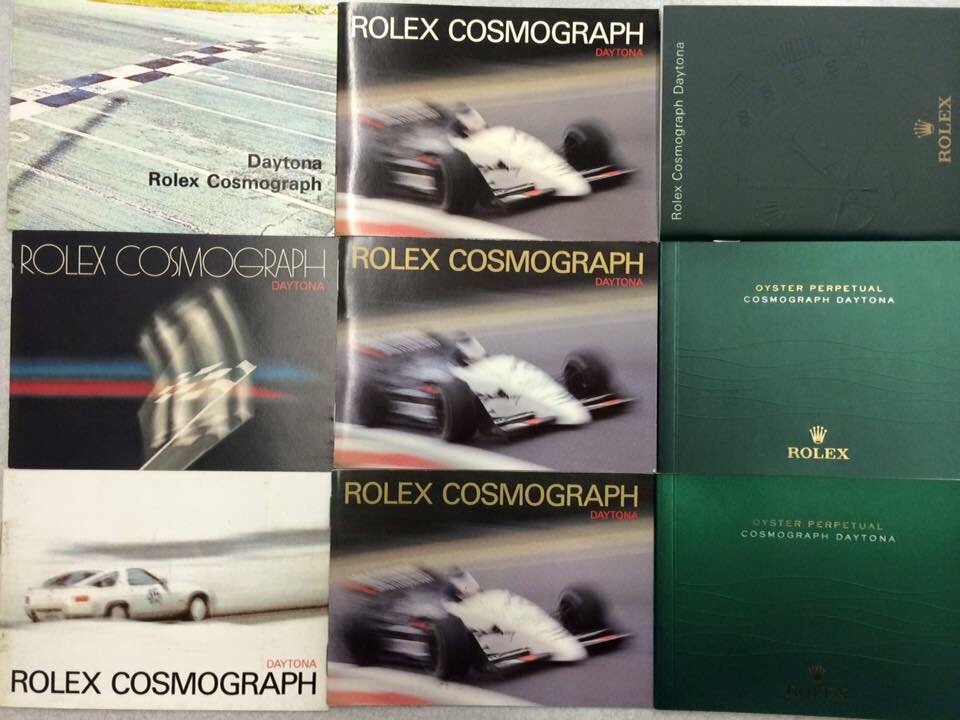 Here, you'll find the information, watch & items that compliments to your existing collection…..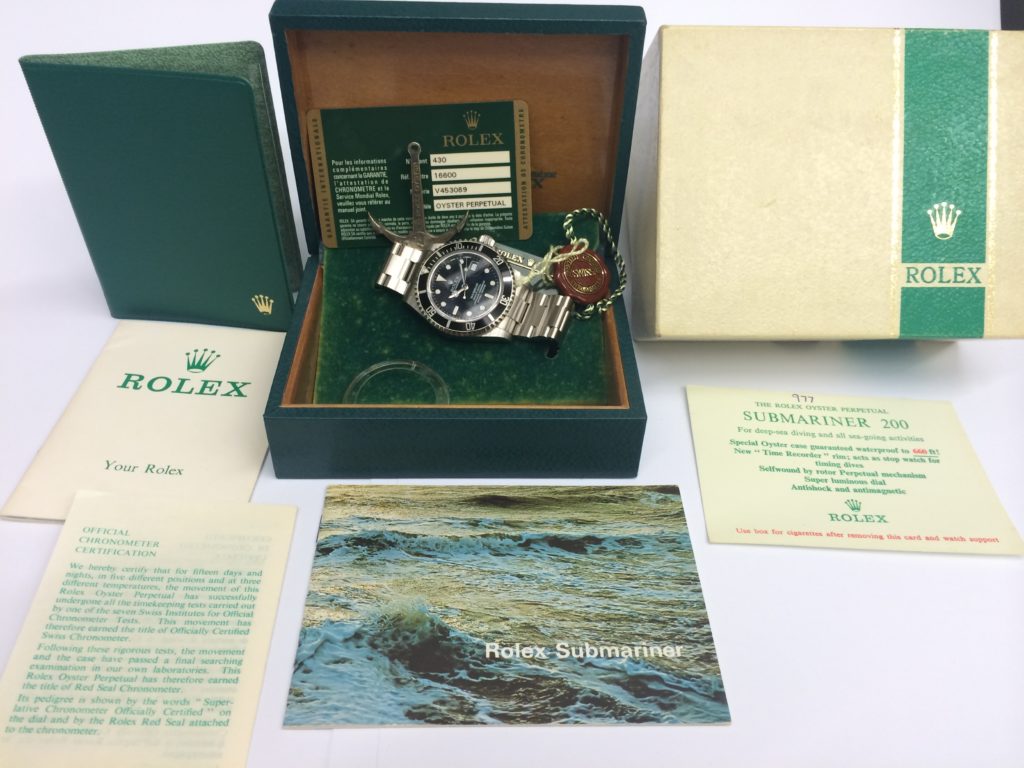 Wrist watches are like commodities. Many of them are traded without its original box, paper and accessories.  Box and paper are very important part of watch collection, the watch is much more collectible if it comes with a complete set. Here at Les Precision we're able to advise and sometimes offer suitable accessories or boxes that matches your Rolex watches. Enhancing your watch collection journey and adding value to your already precious mechanical watch.
Contact us at +65 97577596