Wrist watches only start to become popular during the early part of the 20th Century. Over the past 100years human ingenuity had pushed technology boundaries and many of the watch designs matured into icons. How do we define an Iconic Watch design? They must be:
1) Widely recognizable and well-established designs
2) Widely known and acknowledged especially for its distinctive look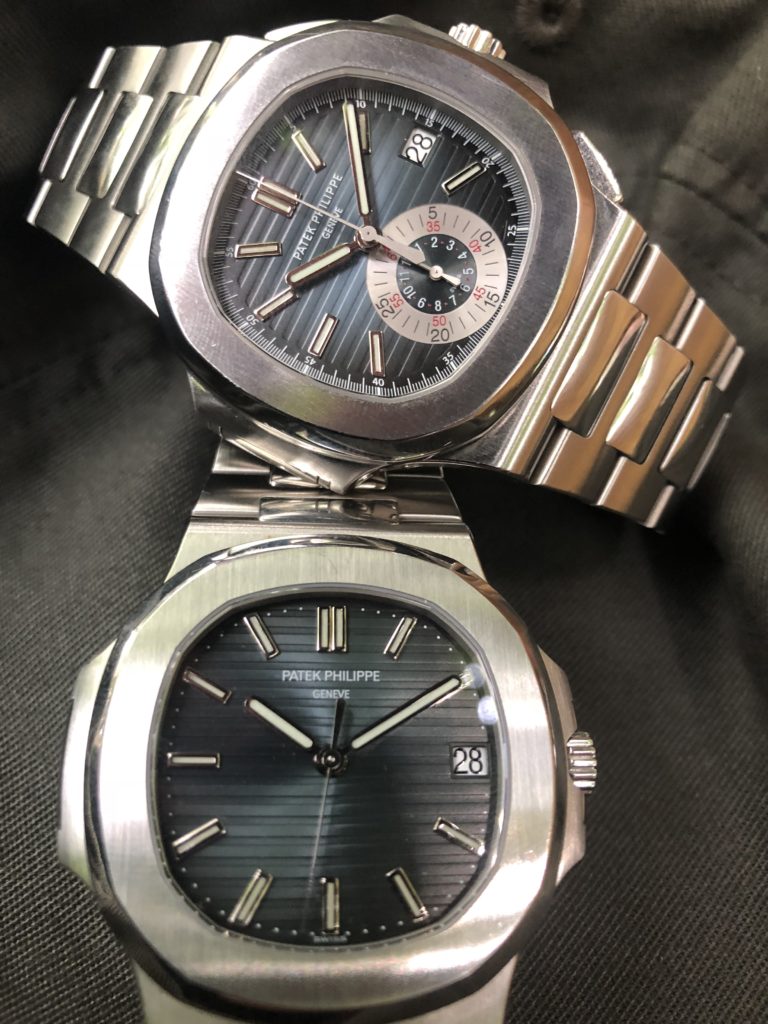 The essence and DNA of an iconic watch can be further define by these attributes:
Practicality
First and foremost any watch design has to be practical and functional. We wear watches because we want it to tell time clearly and accurately, if it can't do that, we can safely say that the design is doomed right from the start. If we design a dive watch, it must be water-proof and yet able to tell time accurately when underwater.
Design for the future
A watch design can so forward-looking that it is destiny for popularity, even in the future. We can easily relate this to the Audemars Piguet Royal Oak or the Rolex Paul Newman Daytona, where the popularity these models only came several decades later, despite of lukewarm response when launched. However, it is also possible to have instant icon, a good example is Richard Mille.
Consistent Appearance

Technological innovations and advancement over the years contribute to rise of various key components of watches. For example, components for a Rolex dive watch: metal bracelets, crown guards, screw-down crown, luminous marker, rotating bezel, helium escape valves. They are reuse over and over again, Rolex watch designs do not have big iteration from one generation to the next. Hence, the look and form of the watch is mostly retained with only some subtle modifications. The consistency in appearance makes it recognizable over the years and immortalized the aesthetic appeal of the watch. So successful and distinctive of this evolution of dive watch design, Rolex Submariner and Sea-Dweller later became the standard which many of the subsequent dive watches design are base upon.
Legends and Myth
Good designs don't always arise from necessity; it may come about by a spark of creativity. Everyone knows, Gerald Genta completed the design of Nautilus in 5 minutes, while observing the people from Patek Philippe eating in a restaurant. Some watches are well remembered for its relations with triumphs of mankind. For example, Omega Speedmaster Professional (Moon Watch) was associated Apollo moon landings and as well as some other early NASA projects. Those Plastic Swatch Watches were recognizable icon as they marks the turning point of the Quartz crisis of 1970-1980s, their popularity kept many of the watch parts suppliers alive and inevitably saved the Swiss watch industry.