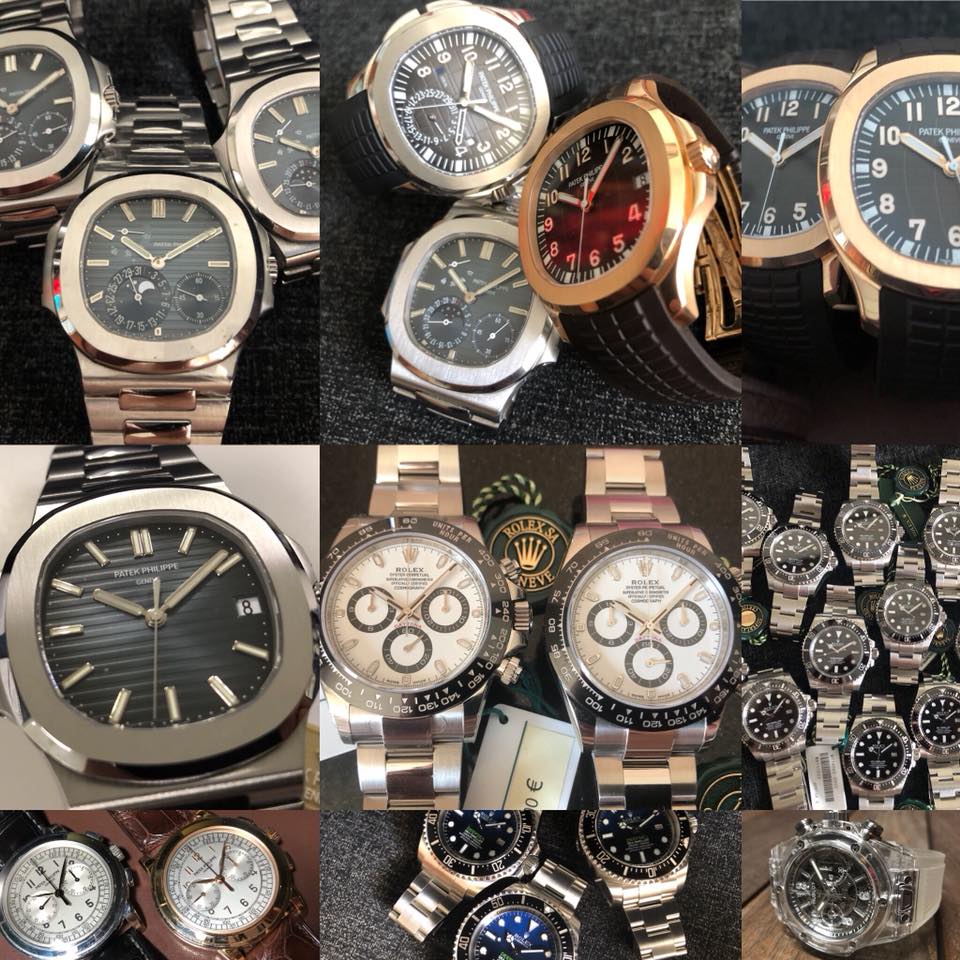 There's certainly a cloud of uncertainties going to the final months of 2019. The 2 biggest economics are locked in a long and sustained treat of trade war; while the biggest watch market, Hong Kong is deeply embroiled in unrest. After a strong showing in the H1 2019. The sustainability of the price growth was severely tested in the Q3. Weakness in price for popular modern Rolex models such as Daytona, Hulk, GMT. Prices have dropped about 15-30% in some of these models. Patek Nautilus too are fell 10-25%. Though the correction was after an unprecedented pricing boom, many investors who have faith still pretty much sit on a large paper profit. For example if you bought a new Hulk in 2014 it is still worth about S$4000 more than what you has paid for.
We do find some stability in the resale prices lately, although the sale volume is predictably low. Nevertheless the price crash which we worried didn't happened. This could be due to the fact the there's still a long line of people on the waiting list for some other these models. The price drop on the secondary market is inconsequential to those the wait list, because are they (the wait list people) will not want to pay the premium prices to get hold of these Rolex or Patek; they continue to soak up the new stocks and not spilling it to resale market yet. Thus the supply continues to be tight.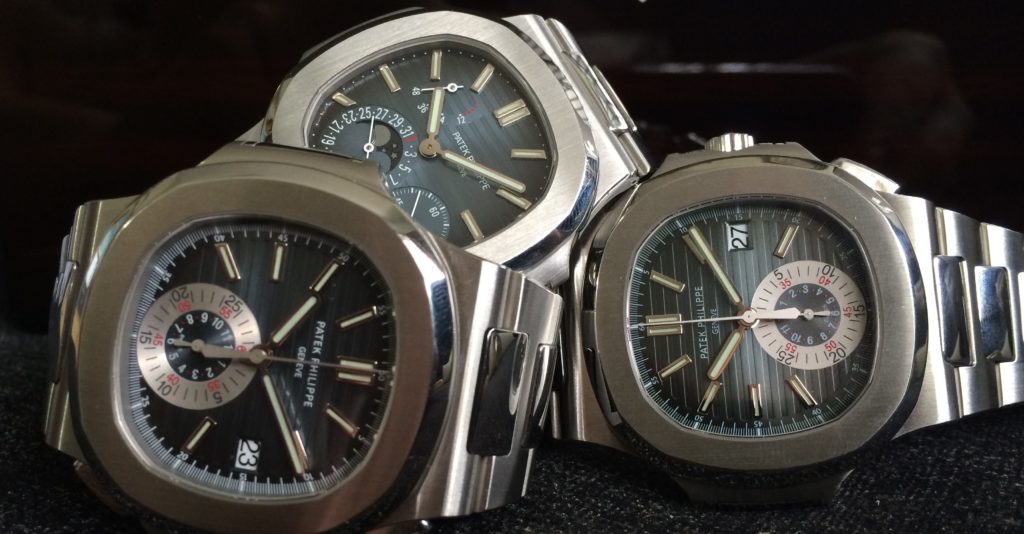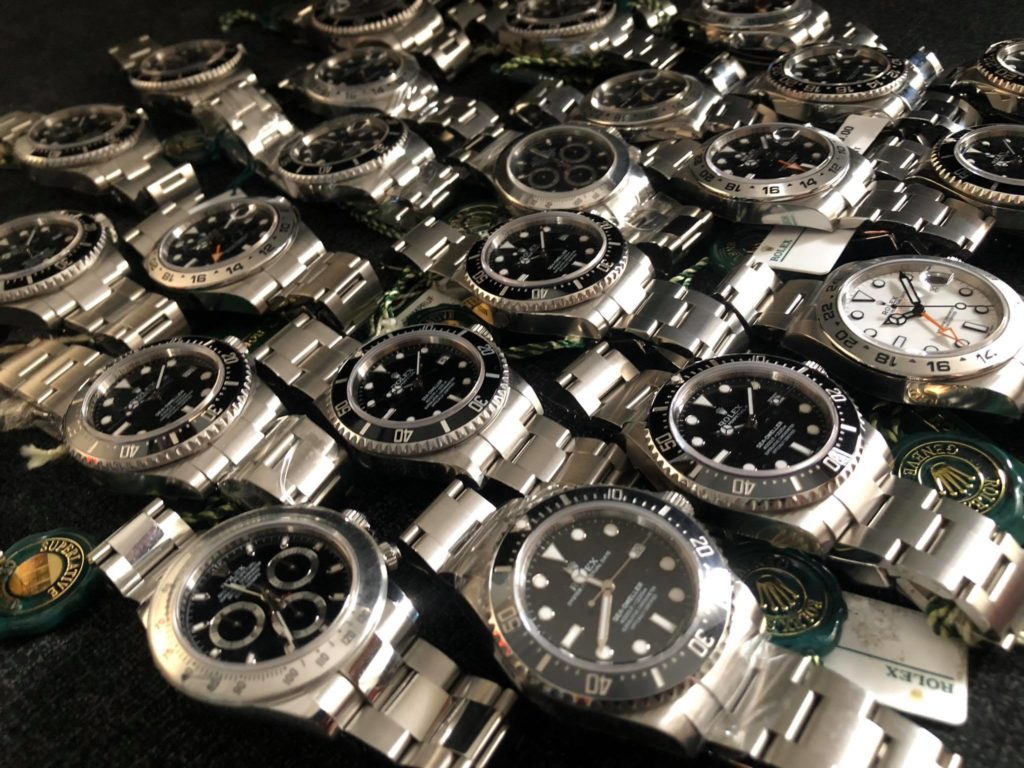 Silver lining:
1. Investing for the future?
A Patek Philippe watch recently smashed the world record for the most expensive watch ever sold. What so surprising is that, unlike the previous record holders, this watch is just newly created as a unique piece for a charity auction. No history, no provenance, just the most complicated Patek Philippe wrist watch movement housed in a stainless steel case. This we observed it as a sign of new investment mindset that's prevailing in today's financial world: people are buying into future prices. They are willing to risk paying higher price premium on an investment now and wait for it to mature to realized the full price potential many years down the road: Likes of Uber or Netflix are good example. Rolex Hulk are another good example: investors and collectors alike bought the prices up in anticipation of the discontinuation of ref. 116610LV. Surely it is matter of time Rolex will stop making the 3135 Calibre. This is phenomenal is mainly due to the very stable and prolong low interest rate environment. Fixed income yield are getting scarcer, investors don't mind parking cash on investment that will eventually yield years down the road. Some countries where there's negative interest rates, the people have to pay interest just for keeping the money in the banks. Why not invest in watches instead?
2. Omega moonwatch,
is doing particularly well. The white snoopy has hit S$30k, great accomplishment. For a modern Omega, of course partially have to thanks to 50th Anniversary of the Apollo landing. Just when the overall market is dull, this looks like a light beacon in the stormy coast.
3. Watch Safe haven?
Amid the uncertainty else where around the globe, people are exiting from investment that's hit by the trade wars. Like physical gold, value of a Rolex will not plummet to zero in value. This could well be an alternative hedge as compare to bonds, the latter yield is at all time low as result of many factors (which I am not able to cover in the write-up. Of course choosing the correct watch model is paramount. But important to remember safe haven don't means profit. It's just like one's having to decide gold to meet his hedging needs, he will not expect gold trade to make money, rather it is purely for value or capital protection. In troubled time when asset value vaporizing and crashing, having protected his capital, one's able buy more asset simply with this same amount of capital, isn't that a form of profit?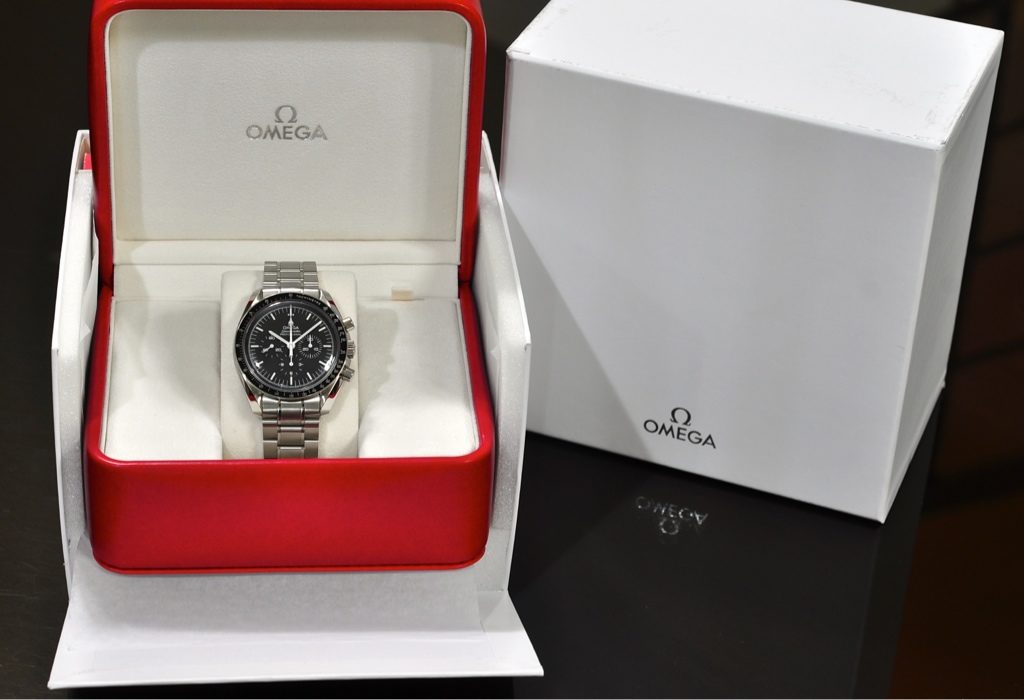 Les Precision: how we reacted
Remember last quarter (Q3) I mentioned we are looking to lower inventories and free up cash. That pays off somewhat, we liquidated some of holdings such as the 116710LN, 16600 and 116520. That enables us to hit the cash target, at the same time avoiding losses due to the falling prices of 116710LN prices.
Of course we still have a sizable holding of 116710LN, but we expect the price to stabilize as the ADs by now have cleared the last of the 116710LN stocks. We are now 40 – 60 of Cash vs Rolex/Patek. All the watch held are discontinued models, where we have greater clarity of its production numbers etc.
We also not expect any strong price surge as the trade war had clipped the wings of many deep pockets Chinese buyers and dampen mood of other collectors. Neither will we expect a price crash as the linger low interests environment will continue to encourage people to spend.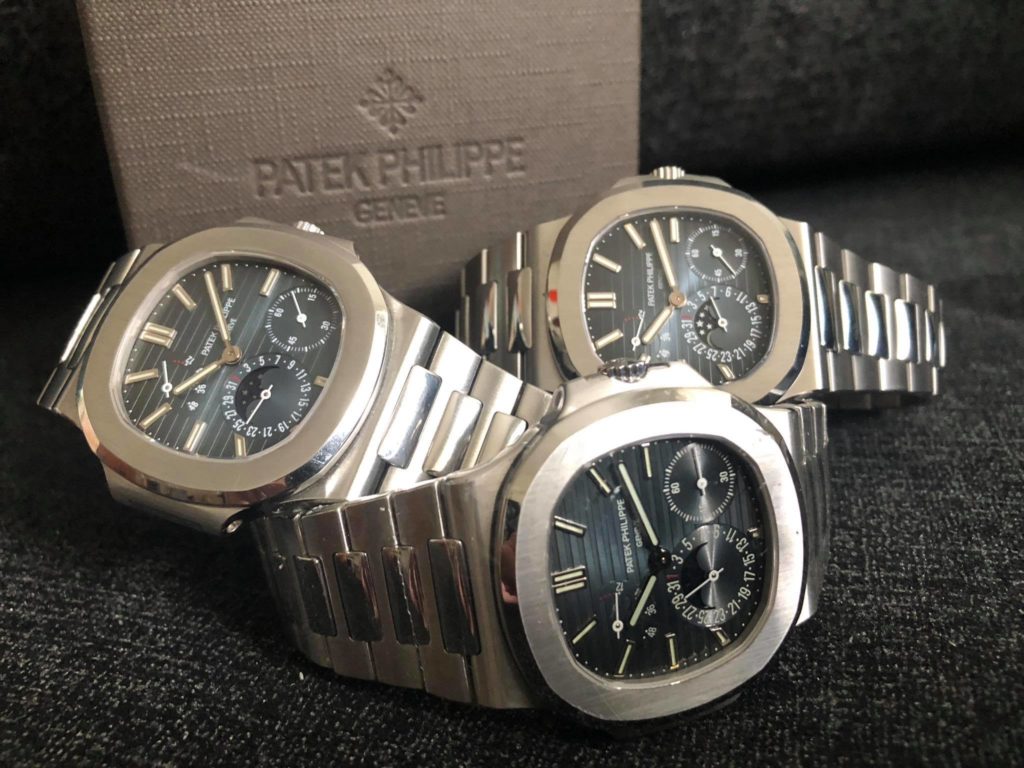 What's next for us?
As the monetary easing continues, fiat currencies values will erodes again physical asset. So on a longer run we will continue a stable holding of Rolex/Patek. Near term we might seek to de-invest some Rolex pieces and prepare the cash for better opportunities. This might means realizes loses on 116710LN and etc. As the market enters a lull, good pieces may be easier to obtain as seller is more patience with offers and negotiations.
https://www.facebook.com/LesPrecision/posts/2701502979870546?__tn__=K-R
Disclaimer: This is solely a personal interpretation of the current situation and macroeconomic. I am not liable for any losses resulting from any misinterpretation, copycat investment or what so ever.
If you are thinking of making an investment into watches, do understand the risk involved. My article are solely based on current outlook and it does not guarantee situation will remain as described in (near) future. Real world economy and financial markets do have a massive influence on the luxury resale market, so please exercise with caution.